About Align Family Chiropractic and Wellness Centre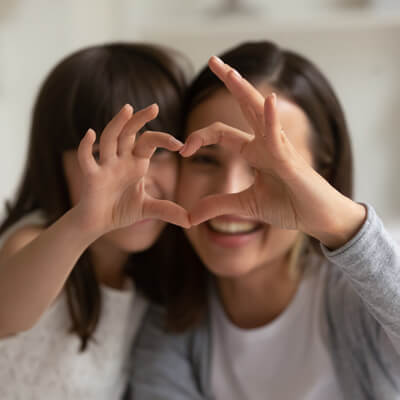 At Align Family Chiropractic and Wellness Centre, chiropractic care is the cornerstone of our practice. When you visit our office, you will discover that chiropractic plays a unique and important role in promoting wellness and helping you achieve your optimal health.
Once you arrive at our office, Dr. Faught will conduct a full assessment of your health and will design a chiropractic care plan specific for you. Dr. Faught is committed to helping you achieve optimal wellness through the power of the chiropractic adjustment.
Our Mission
Our mission is to help every patient reach their full potential and become an advocate for their own health. Educating our patients to make positive lifestyle choices, results in the best, healthiest version of themselves.
A High Standard of Care
Dr. Faught is invested in your best health and wellness. You are more than a name to him; he takes the time to get to know you. By delving into your problem, he's able to discern the source of your pain. Many patients are surprised to discover past injuries or traumas have contributed to their current situation.
We are committed to helping improve our community's health, one patient at a time. Family-oriented, thorough and accurate, we help patients get results other practices have not.
MEET DR. FAUGHT
Questions? We Have Answers!
Still not sure if chiropractic care is right for you? Please call our office and speak to our friendly and knowledgeable staff members. We'd love to speak with you and address your questions and concerns. Don't put it off another moment, contact us today.

About Align Family Chiropractic and Wellness Centre | (705) 222-4097